Our Response to Covid19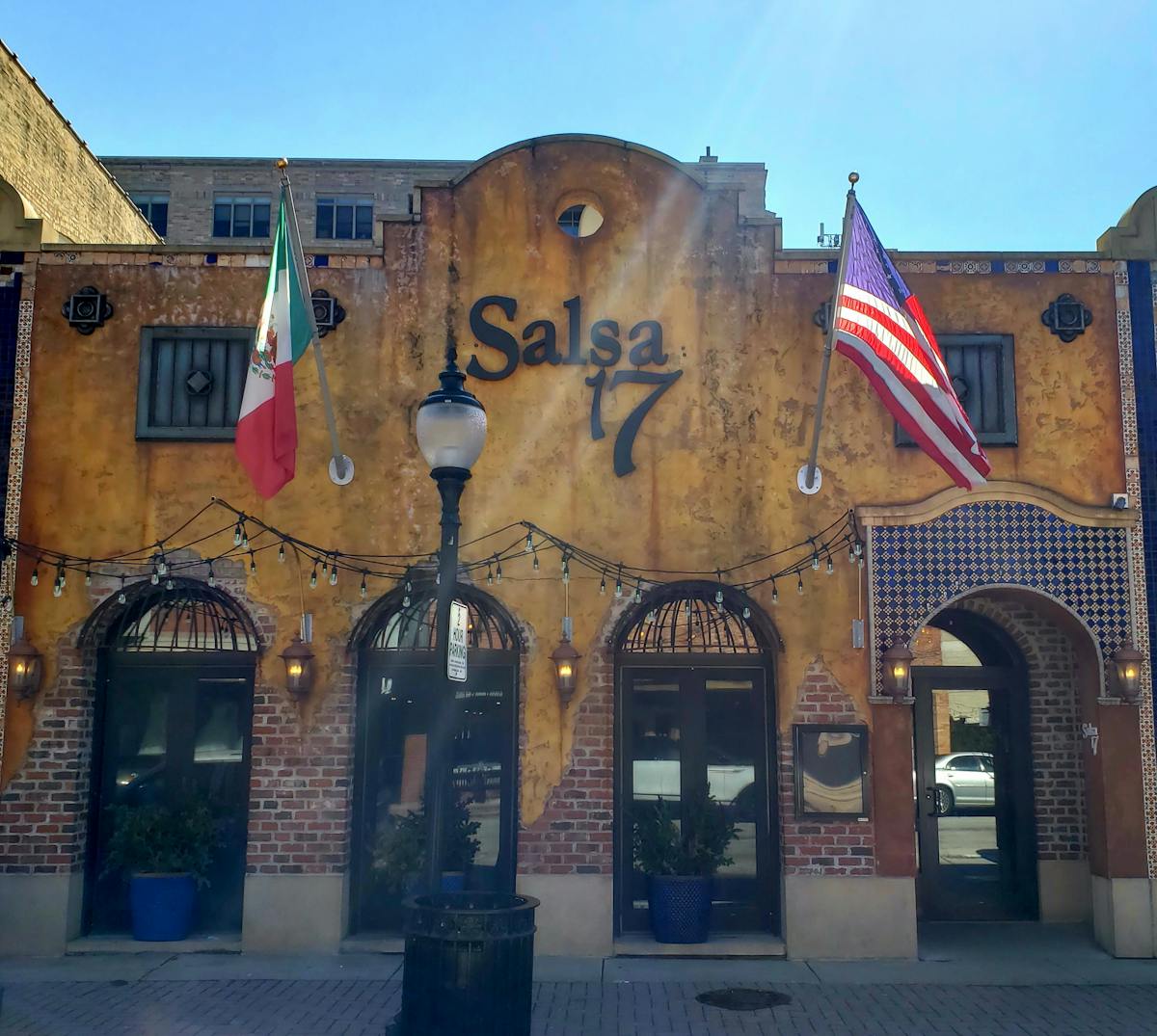 Thank You for Doing Your Part!
As a way of acknowledging all our customers for doing the right thing in the battle against the Corona Virus, we at Salsa 17 would like to offer you the following:
• Now until March 30th when you Buy $100 dollars in Gift Cards, you will receive a $25 Bonus Certificate. You may purchase them in store OR over the phone. Over the phone orders will be mailed to you free of charge! Bonus certificates valid for the rest of the 2020*
• Contact-Less Delivery: Order Delivery through DoorDash or UberEats (coming soon!) And utilize No Contact delivery here
• Pickup/Curbside Pickup: When you call to place your order, you will be given the option of curbside pickup!
• FIVE STARS DOUBLE POINTS: For Pickup, Delivery**, and Gift Cards! *Some restrictions apply **To receive points for your delivery purchase please snail mail, drop off, or email a copy of your receipt to info@salsa17.com with the phone number associated to your Fivestars account.